To say last season didn't exactly go to plan would be an understatement, but it just may have been one of the most valuable seasons yet. Growing into the senior ranks has been difficult and somewhat disappointing, but also an insightful turning point for me, and a catalyst for professional and personal change. Above all it has allowed me to grow as an athlete and affirm my commitment to my sport.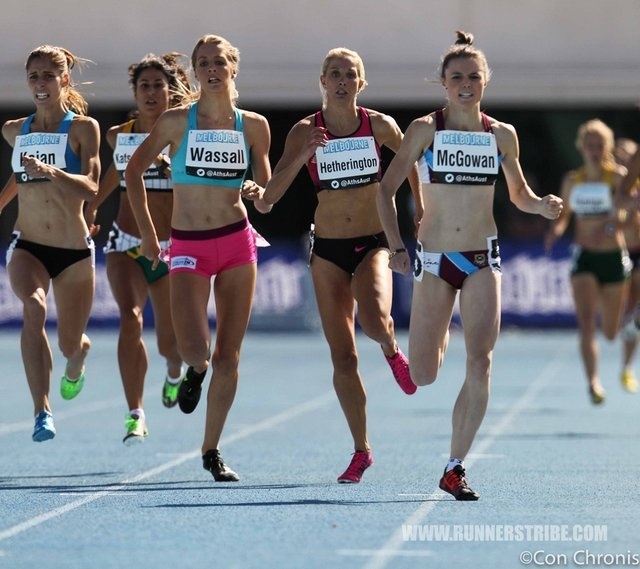 After the highs of World Juniors last year, I returned to University life and had to focus on my studies which had been a little neglected in the first semester. I was really enjoying working and studying, and completely embraced all aspects of university and college life.
Training became increasingly difficult living away from home, and it was becoming more and more difficult to keep motivated, as it felt like a chore rather than a passion. I tried to keep reasonably fit but needed to have a break from high intensity training. By the time the summer holidays came, I was not in great shape and I knew I had a lot of work to do to catch up. My coach at the time, Kevin Wills, worked very hard with me every day to get me race ready, but by competition time, I was chronically sick and fatiguing easily. Training and competing had always come easily to me, but it had just become an unenjoyable slog. I had always felt so fluid when I was running and embraced the highs of competing, but last season I only felt flat, and rather than being excited to race, I found myself dreading it. It was pretty devastating when previously, my year on year progression had always surpassed expectation.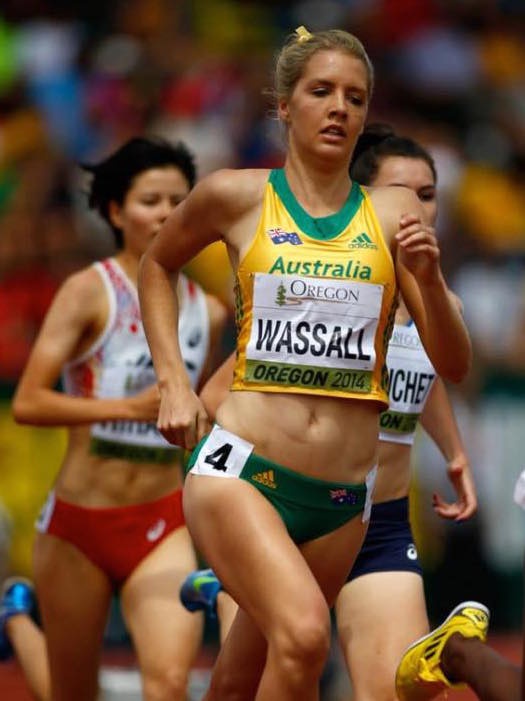 It was a very confronting time as I had to face the consequences of my choices and even more confronting to face the direction of my future. These are difficult decisions to make when your confidence is at it's lowest. Taking full responsibility for the disappointments of last season was the first step. Acknowledging that I also had a big support group behind me was also important. If it had not been for their continued encouragement and faith in my ability, particularly from my WJ mentors, I may have just given it away. Through reflection, I came to an understanding of the hard work and dedication it takes to stay competitive at such a high level. Ultimately the responsibility lay with me.
In my voyage of self -discovery, I realised I was not mature enough to train away from my squad and coach, so I made the very emotional decision to move my training base from the Central Coast to Sydney, where I am living at University. This was a very difficult thing to do when you've been with the same coach (Kevin, to whom I will always be grateful), since I began training at the age of 10. Other necessary changes included dropping down to part time university for this semester and being more vigilant with detail eg recovery, sleep and nutrition (a work in progress when you discover that you can't eat as much when you stop growing!)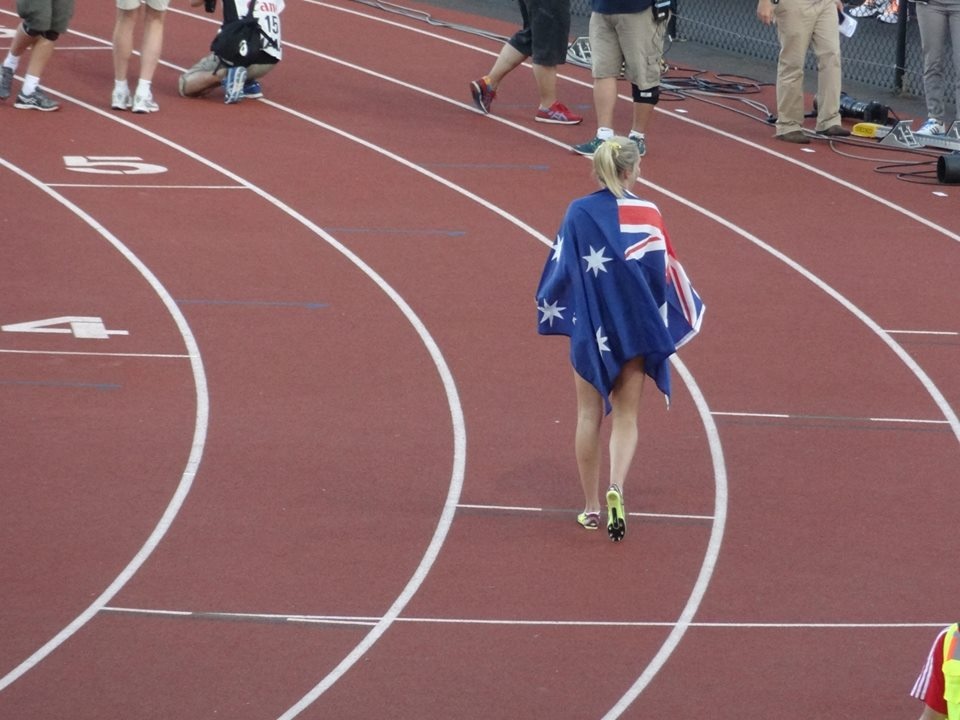 I am so excited and grateful that John Atterton and his "A Team " have welcomed me into their squad, so I can now live and train Sydney. I am very pleased with the decision to have a winter of hard work at home, particularly after missing the last two consecutive winters at World Youth and World Juniors, and I am hoping to see the benefits of that next season.
I am extremely grateful and privileged to have the continued support of Nike, Athletics Australia, NSWIS and The Sydney Uni EAP and Wesley College, all who have actively encouraged me to keep pushing and chase my dreams. I honestly believe based on my experience that the key to staying committed to the sport is living a balanced lifestyle. This is what ultimately led to my decision to live in Sydney as I'm also passionate about completing a degree in Exercise physiology. I've also been really fortunate to be involved with Nike where I have been able to participate in several PR events, and meet some really interesting and inspiring people.
I have taken great solace from reading articles written by other athletes, mostly Americans, who have gone through a similar slump in the transition from high school. It was reassuring to know I wasn't the only one to go through this challenging period, and to learn they had emerged stronger and more dedicated athletes. That inspired me to write about my own experience when RT invited me to contribute.
Right now I'm not sure what I'm capable of this season, but I am excited to find out and determined to enjoy the process.